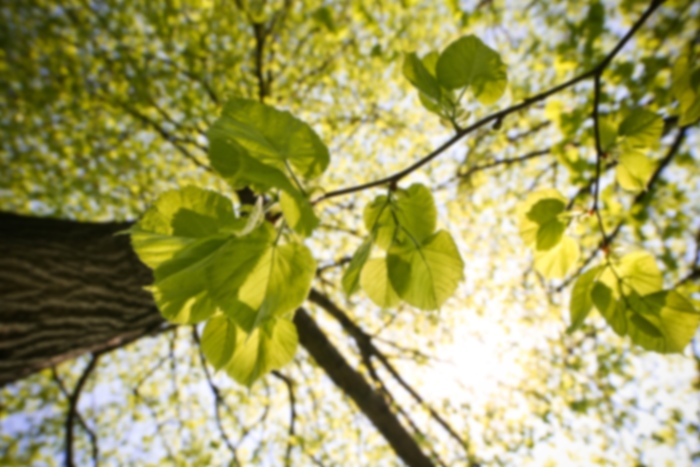 Stephanie L Graff,
MD
Medical Oncology
Dr. Stephanie Graff is Director of the Breast Program at the Sarah Cannon Cancer Institute HCA Midwest Health and Associate Director of the Breast Cancer Research Program at Sarah Cannon Research Institute. She is board certified in Medical Oncology, Hematology and Internal Medicine. She completed a breast oncology sub-fellowship at the University of Kansas Medical Center.
Dr. Graff is passionate about connecting with her patients for personalized care, providing comprehensive oncology care, advancing breast cancer research, and breast cancer prevention. In addition to serving as Principle Investigator on numerous clinical trials, she leads the BE AWARE & Breast Cancer Prevention clinics for Sarah Cannon HCA Midwest Health and is a sought-after public speaker. Outside the clinic, Dr. Graff is busy as wife & mother to three children, enjoys reading and fitness, and is active in community service.
Care Philosophy
I am a member of Midwest Physicians , an integrated, multi - specialty group that strives to provide high quality, compassionate healthcare in a caring , affordable , timely and accessible manner. Our doctors collaborate with patients , their physician colleagues and other healthcare professionals to help ensure each patient's individual healthcare needs are met.
No appointments available for selected appointment type.
Accepts most insurance. Contact your insurance provider for coverage information
Abnormal Bleeding Disorder
Biopsies
Bone Marrow Aspiration
Bone Marrow Biopsy
Bone Marrow Disorders
Breast
Breast Cancer
Breast Care
Breast Diseases and Disorders
Breast Health
Breast Oncology
Breast Pain or Lumps
Cancer
Cancer Counseling
Cancer Pain Management
Chemotherapeutic Agents
Chemotherapy
Colon and Rectal Disease
Colon Cancer
Colorectal Cancer
Gynecologic Oncology
Head and Neck Cancers
Hematologic Disorder Treatment
Hematologic Malignancies
Hematological Diseases
Hemological Diseases
Intrathecal Chemotherapy
Leukemia
Lumbar Disectomy
Lymphoma
Malignancy
Myelodysplactic Syndromes
Neck Cancer
Neoplastic Diseases
Oncologist
PET Scan (Positron Emission Tomography)
Prostate Cancer
Radiation Therapy
Skin Cancer
Specialist
Thyroid Cancer
This provider has limited online appointment availability, so please call the office for assistance scheduling with this provider.
Accepts most insurance. Contact your insurance provider for coverage information
Abnormal Bleeding Disorder
Biopsies
Bone Marrow Aspiration
Bone Marrow Biopsy
Bone Marrow Disorders
Breast
Breast Cancer
Breast Care
Breast Diseases and Disorders
Breast Health
Breast Oncology
Breast Pain or Lumps
Cancer
Cancer Counseling
Cancer Pain Management
Chemotherapeutic Agents
Chemotherapy
Colon and Rectal Disease
Colon Cancer
Colorectal Cancer
Gynecologic Oncology
Head and Neck Cancers
Hematologic Disorder Treatment
Hematologic Malignancies
Hematological Diseases
Hematology
Hematology or Oncology
Hemological Diseases
Intrathecal Chemotherapy
Leukemia
Lumbar Disectomy
Lymphoma
Malignancy
Myelodysplactic Syndromes
Neck Cancer
Neoplastic Diseases
Oncologist
PET Scan (Positron Emission Tomography)
Prostate Cancer
Radiation Therapy
Skin Cancer
Specialist
Thyroid Cancer