For your convenience we offer online appointment scheduling for many of our doctors and care providers
With thousands of doctors*, find the right provider close to where you live, work or play
We accept most major health insurance plans in the Kansas City area
Advanced Search
Browse by name, specialty and more. Choose "More Search Options" to filter by specialty and/or gender. Or call 1-800-386-9355 to get connected to a physician. *HCA Midwest Health is Kansas City's largest network and recognized leader in healthcare.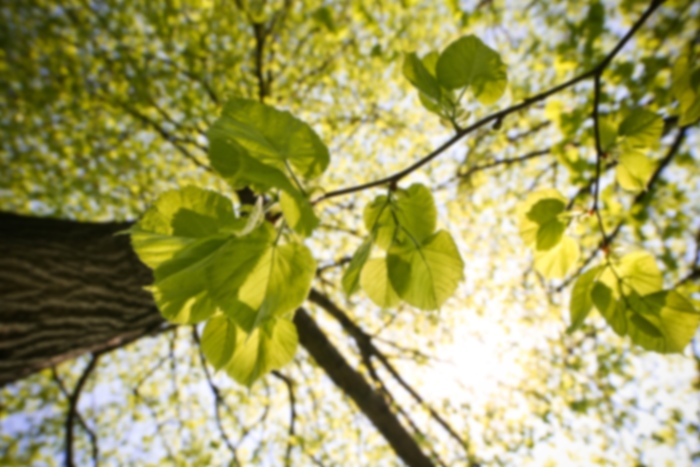 Daniel Kirk Barnett,
MD
Internal Medicine
Dr. Kirk Barnett obtained his internal medicine medical degree from Saint Louis University School of Medicine and completed his residency at Kansas City General Hospital/Truman.
First available appointment is on 1/2/20
First available appointment is on 11/27/19
Accepts most insurance. Contact your insurance provider for coverage information
Abnormal Bleeding Disorder
Abscess
Acid Reflux
Acne
Acquired Immune Deficiency Syndrome - AIDS
Acute Illnesses
Acute Pain Management
Acute Sinusitis
Addictions Alcohol Abuse
Adult
Adult Medicine
Aesthetics
Alcohol Abuse
Alcohol or Drugs
Alcoholism
Alcoholism
Allergies
Allergy
Allergy Evaluation and Treatment
Alzheimer's Disease
Anemia Iron Deficiency
Ankle
Ankle Sprains or Strains
Anorectal Problems
Anxiety
Anxiety
Arterial Disease
Arthritis or Rheumatism
Asthma and Allergic Disorders
Attention Deficit Disorder or Attention Deficit Hyperactivity Disorder - ADD
Autoimmune Disease
Back Pain
Biopsies
Bipolar
Birth Control Pills Patches and Rings
Bladder Cystitis
Bladder Incontinence
Bone Density (Bone Densitometry)
Bone Density Scan - Dexa
Bowel Disease and Obstructions
Bowel Reconstruction
Breast Care
Breast Diseases and Disorders
Breast Pain or Lumps
Bronchitis
Broncho Esophagology
Bunions
Cardiac Problems
Cardiology
Cardiovascular - Congestive Heart Failure
Cardiovascular Disease
Cardiovascular Medicine
Carpal Tunnel Syndrome
Celiac Disease
Chronic Depression
Chronic Disease
Chronic Fatigue Syndrome
Chronic Groin Pain
Chronic Illness
Chronic Neck Pain
Chronic Obstructive Pulmonary Disease - COPD
Chronic Pain Management
Chronic Sinusitis
Chronic Sinusitis
Clotting and Bleeding Disorders
Cold and Flu
Colon Cancer
Concussion
Congestive Heart Failure
Constipation
Consultative Or Primary Management Of Medical Complications
Cough
Coughing
Critical Care Medicine