For your convenience we offer online appointment scheduling for many of our doctors and care providers
With thousands of doctors*, find the right provider close to where you live, work or play
We accept most major health insurance plans in the Kansas City area
Advanced Search
Browse by name, specialty and more. Choose "More Search Options" to filter by specialty and/or gender. Or call 1-800-386-9355 to get connected to a physician. *HCA Midwest Health is Kansas City's largest network and recognized leader in healthcare.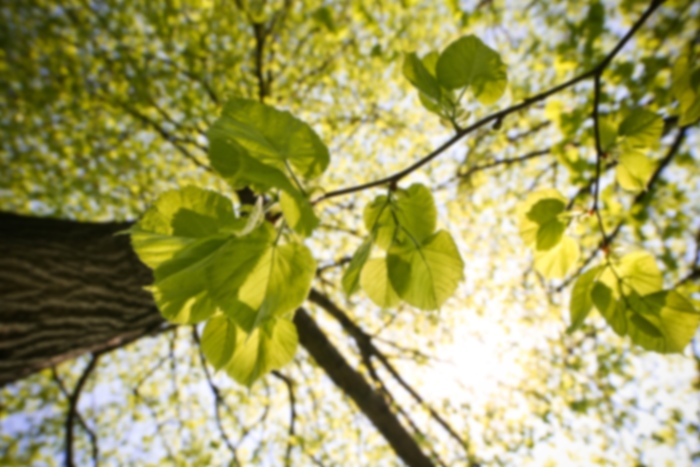 Gregory L Hummel,
MD
Orthopaedic Surgery
Dr. Gregory L. Hummel is a board-certified, orthopedic surgeon with fellowship training in hand surgery who practices with Centerpoint Orthopedics and is affiliated with Centerpoint Medical Center. Dr. Hummel offers more than 30 years of experience in general orthopedics, and an extensive background in total joint replacements, with his patients experiencing far better outcomes and dramatically fewer complications than the area and national average. His specific areas of clinical interest include total joint replacement, hand surgery, arthroscopic surgery for shoulder and rotator cuff tears, knee arthroscopy, including ACJ reconstructions, as well as general orthopedics. Dr. Hummel has received numerous academic recognitions over the course of his career and is known for his outstanding clinical acumen and achieving optimum outcomes for his patients. He is a diplomate of the American Academy of Orthpaedic Surgery.
This provider has limited online appointment availability, so please call the office for assistance scheduling with this provider.
Accepts most insurance. Contact your insurance provider for coverage information
Arthritis
Boutonniere Deformity
Carpal Tunnel
Carpal Tunnel Syndrome
De Quervain's Tendinitis
Distal Radius Fractures
Dupuytren's Contracture
Elbow Fracture
Hand Injuries
Hand Reconstruction
Hand Surgery
Hand Surgery
Hip Bursitis
Hip Fracture
Joint Replacement
Knee and Hip
Knee Arthritis
Knee Arthroscopy
Mallet Finger (Baseball Finger)
Meniscus Tears
Orthopedic Surgery
Radial Head Fracture
Shin Splints
Thighbone Fractures
Total Hip Replacement
Total Joint Reconstruction
Total Knee Replacement
Unstable Kneecap
Upper Extremity